Gecko in Al Haray Reed Bed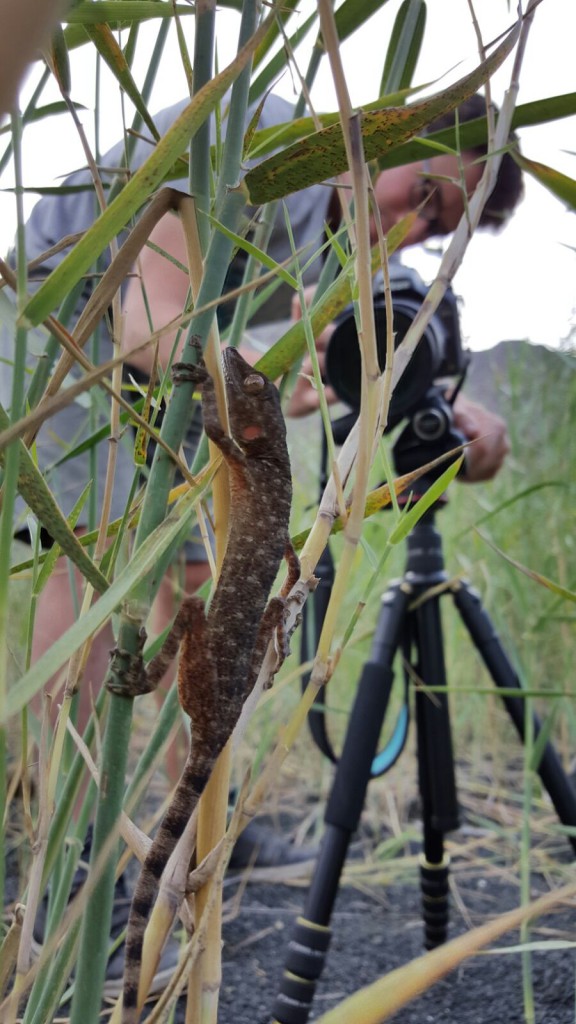 Everybody only asks about rats and snakes in reed beds, please do not forget this small guy.
---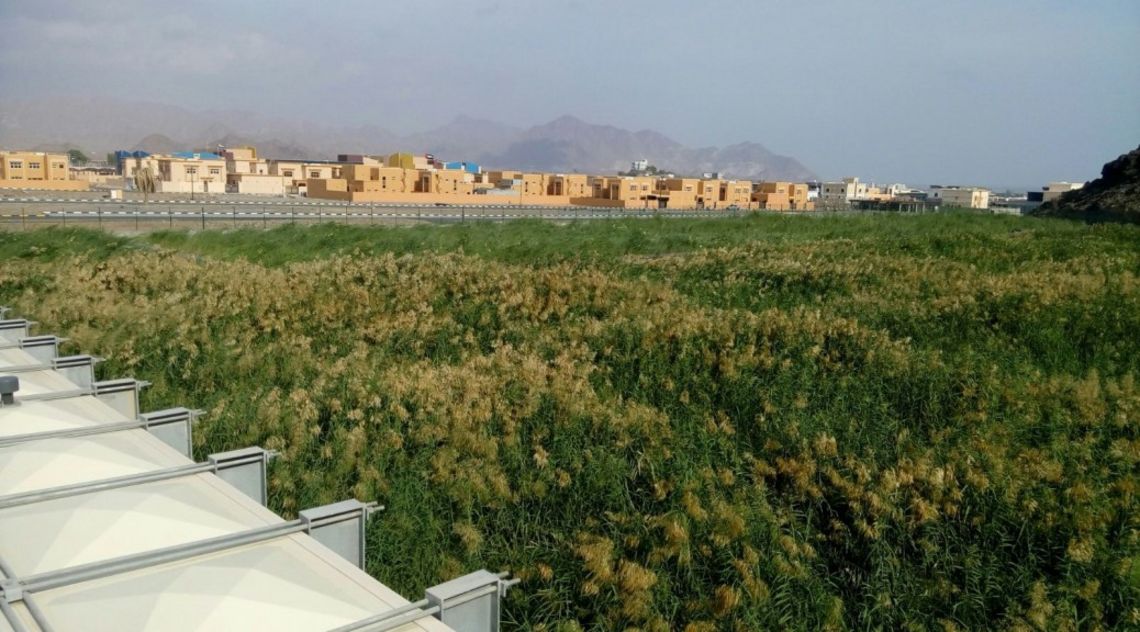 In early December Al Haray is flowering, Stage A (front) with the more nutrients even more than Stage B (back)
---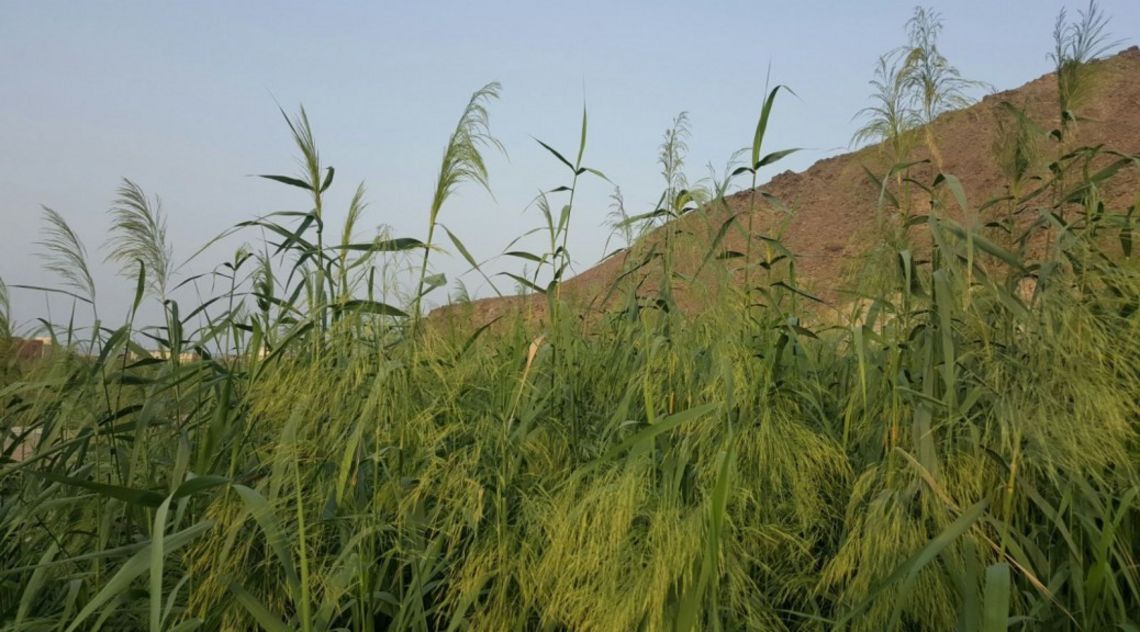 The reed plants in Al Haray start flowering for the first time.
---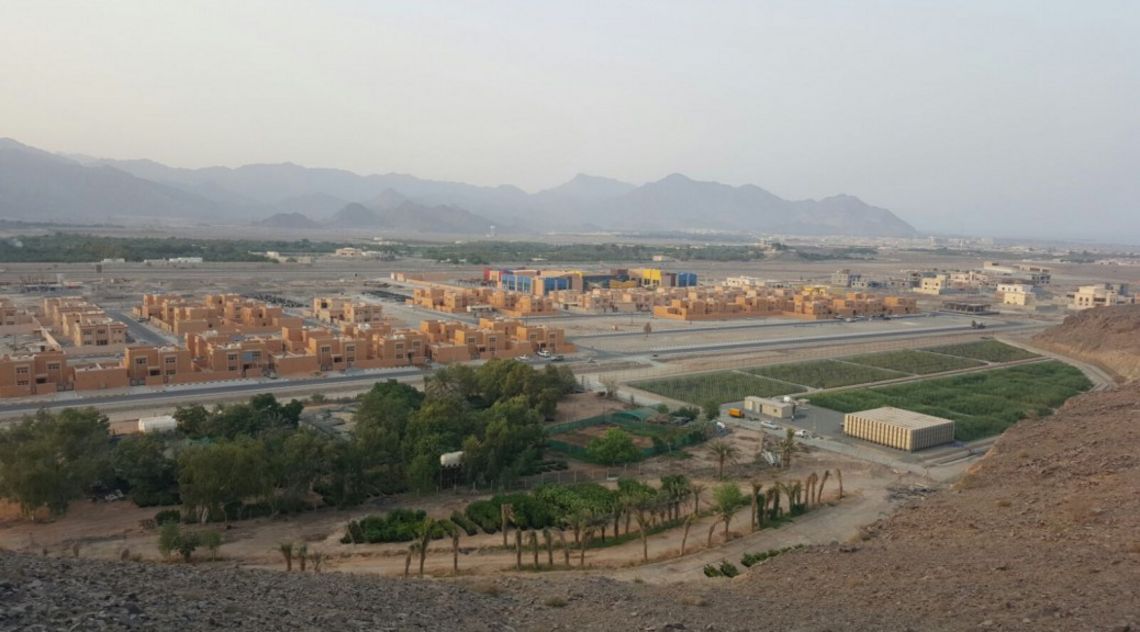 ---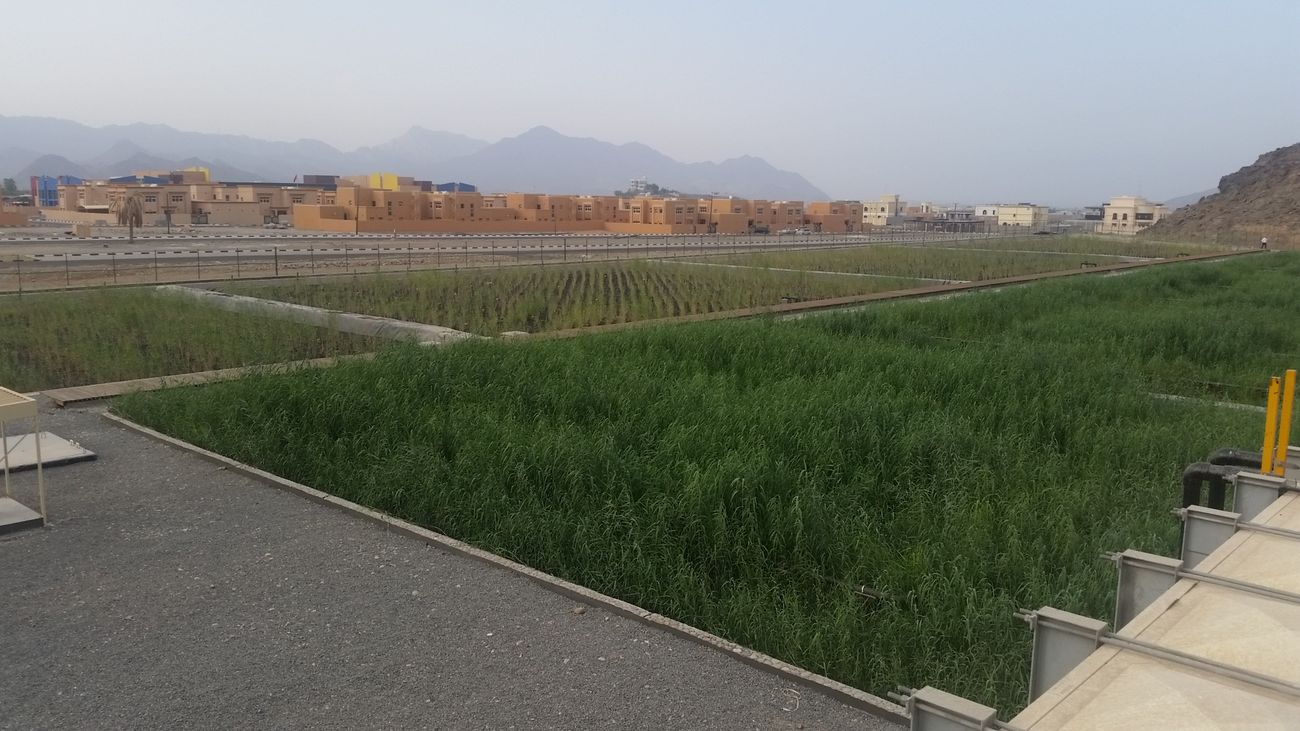 ---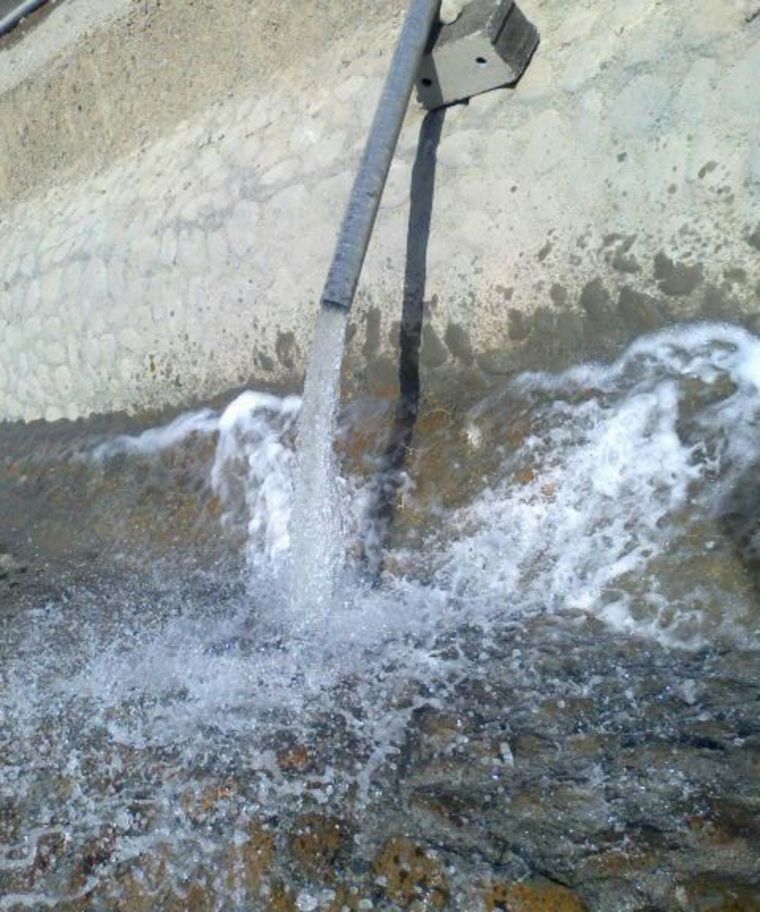 In Al Haray the first TSE is discharged into the drain channel.
---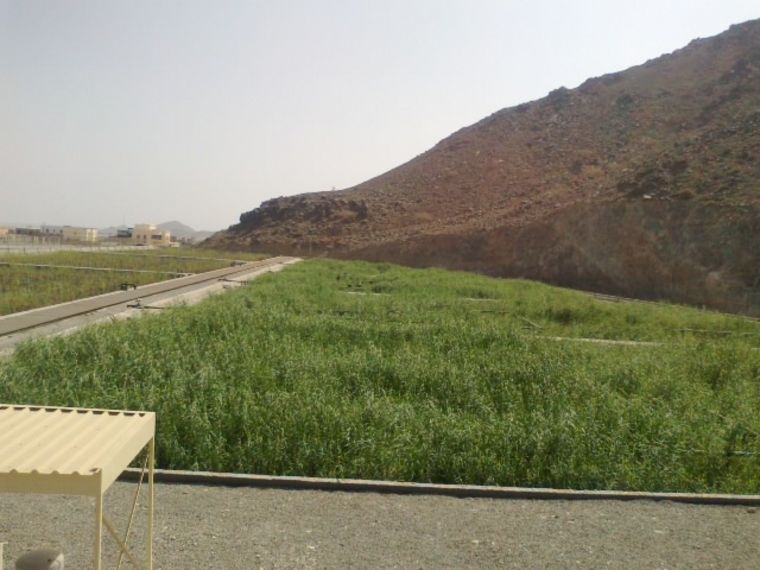 ---
Al Haray Reed Bed receiving daily sewage tankers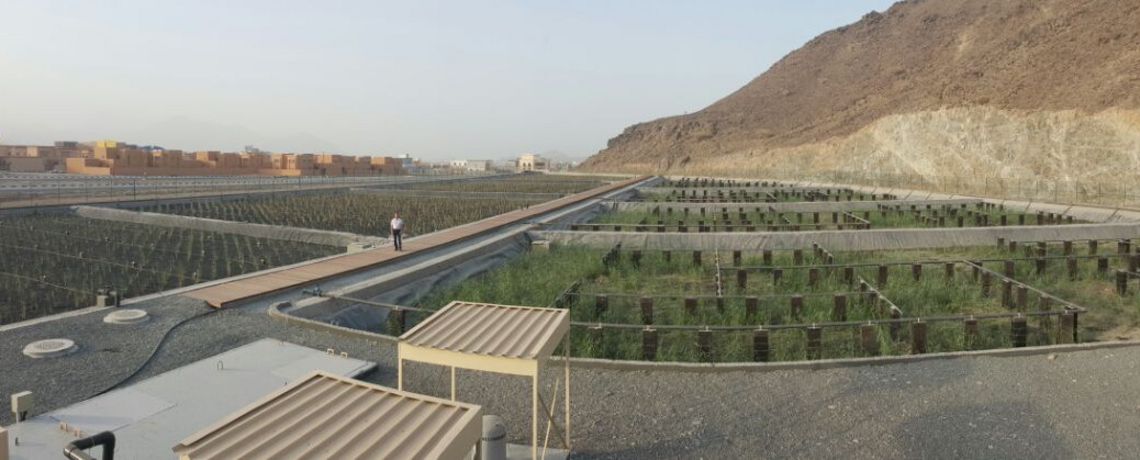 The daliy load of sewage to Al Haray reed bed was increased from 4 to 12 tankers per day
---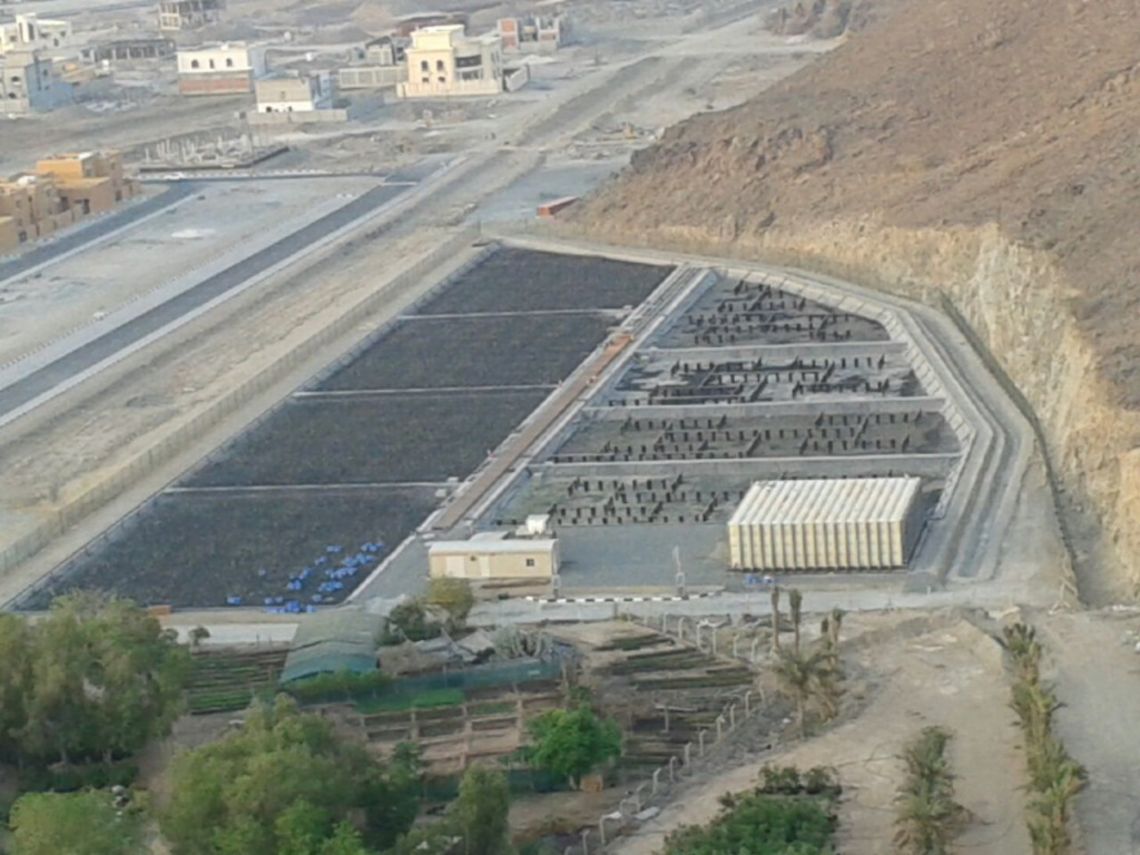 Al Haray reed bed started operation, in a few month it will be all green