Sludge dewatering Reed Beds U.A.E.
Sludge dewatering reed bed in Al Khor industrial area Dubai, 2007 – 2012. The reed bed was used to dewater and mineralize the septic sludge from a labour camp. Solar panels were installed above the reed bed. Outflow water from the reed bed was used to spray the solar panels for cooling and cleaning.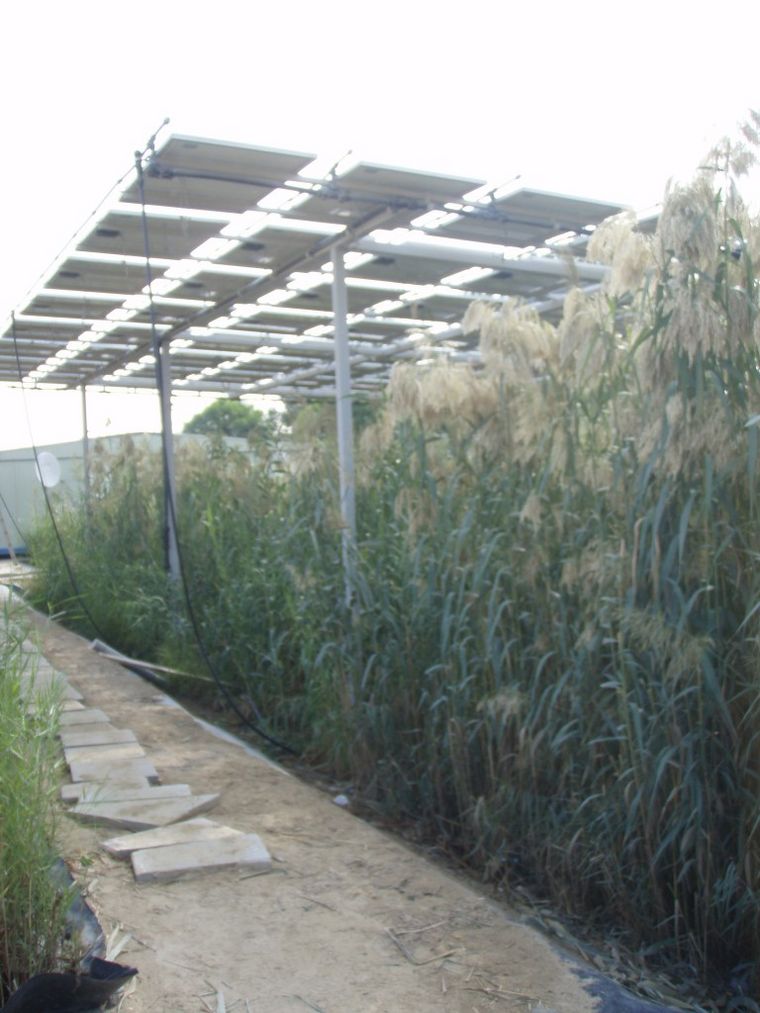 ---
Sludge dewatering Reed Beds Jordan
For the Bauer-Group Mizanconsult did the design and construction supervision of 4 test sludge dewatering reed beds in As Slat, Jordan.
4 conventional drying beds were converted into sludge dewatering reed beds.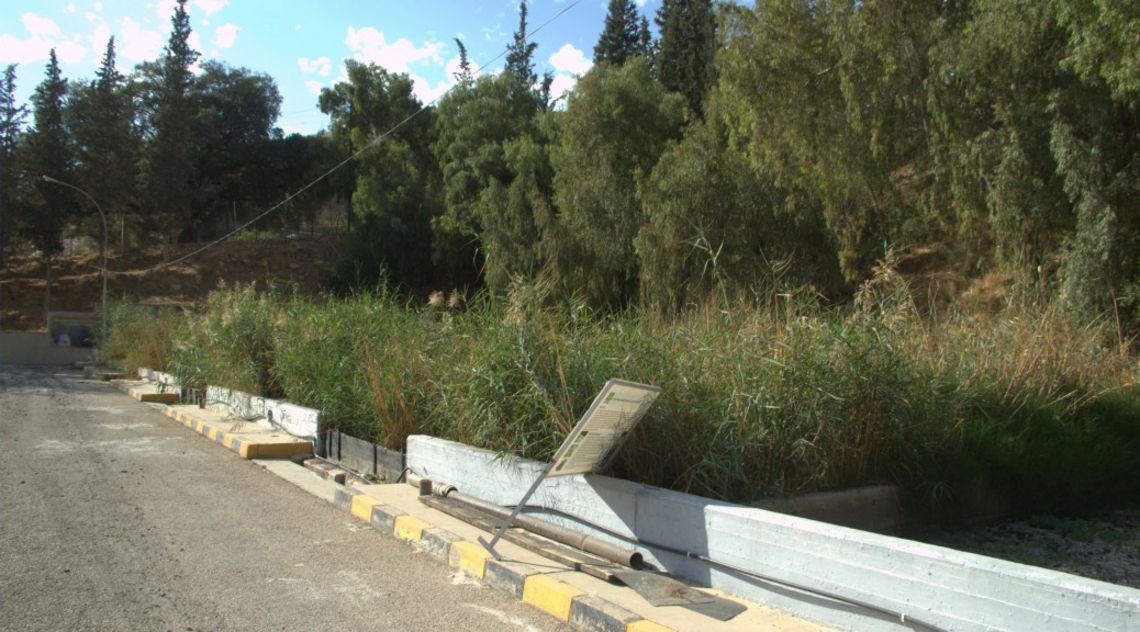 ---
Sludge dewatering Reed Bed Bahrain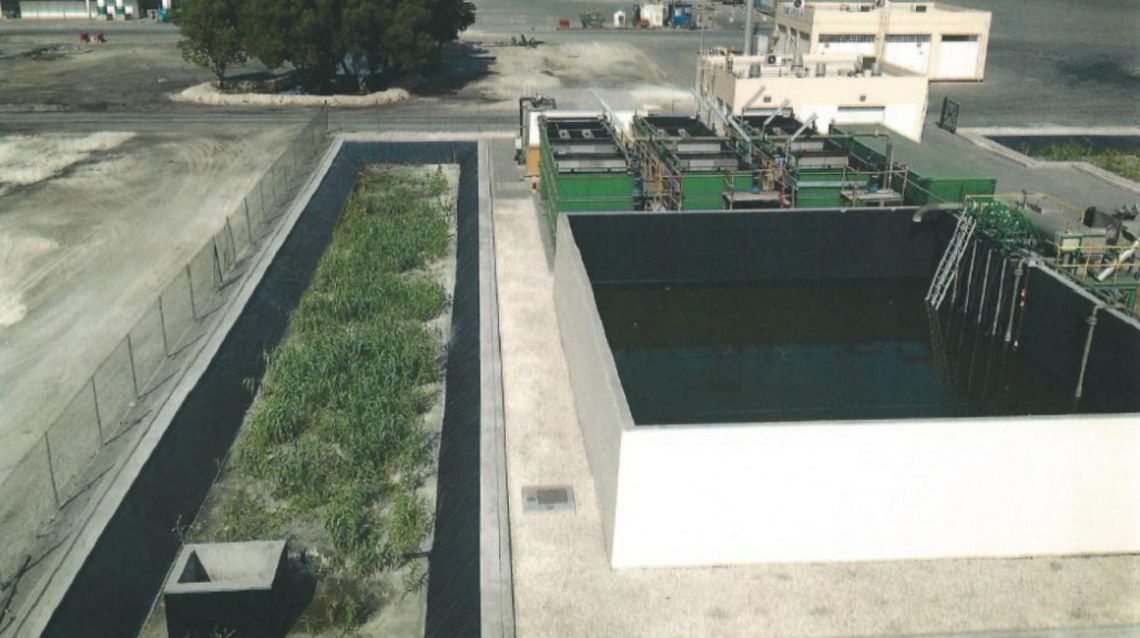 ---
Sludge dewatering Reed Bed Oman
Sludge Dewatering Reed Bed for the Six Senses Resort in Zighy Bay, Oman.
The reed beds mineralizing the surplus sludge from a conventional activated sludge process plant. The reed beds are located on the beach next to the tennis court.
Advantages:
No sludge disposal by tankers
No chemical additives
Energy use only for pumping
Easy operation
Sludge removal only every 4- 7 years
Reed Beds were used as tertiary treatment step during start-up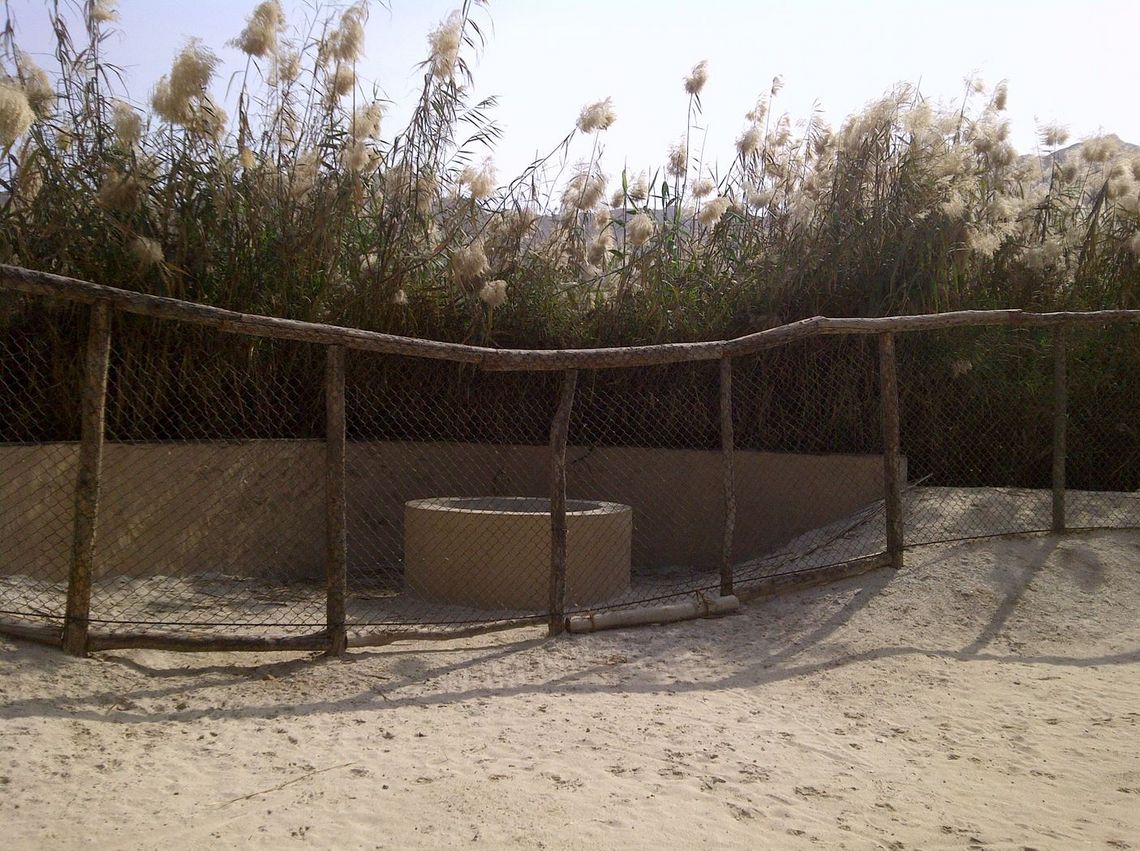 ---
Sludge dewatering reed beds in Qatar, Al Sahara Sand Plant. The reed beds dewatering the surplus sludge of a waste water treatment plant, SBR-Reactor (4000 m³/day).
The Advantages are:
The sludge get mineralized (DS > 40%)
No energy or chemcial additives are required
Mineralized sludge removal only every 4-7 years
The final product can be used as fertilizer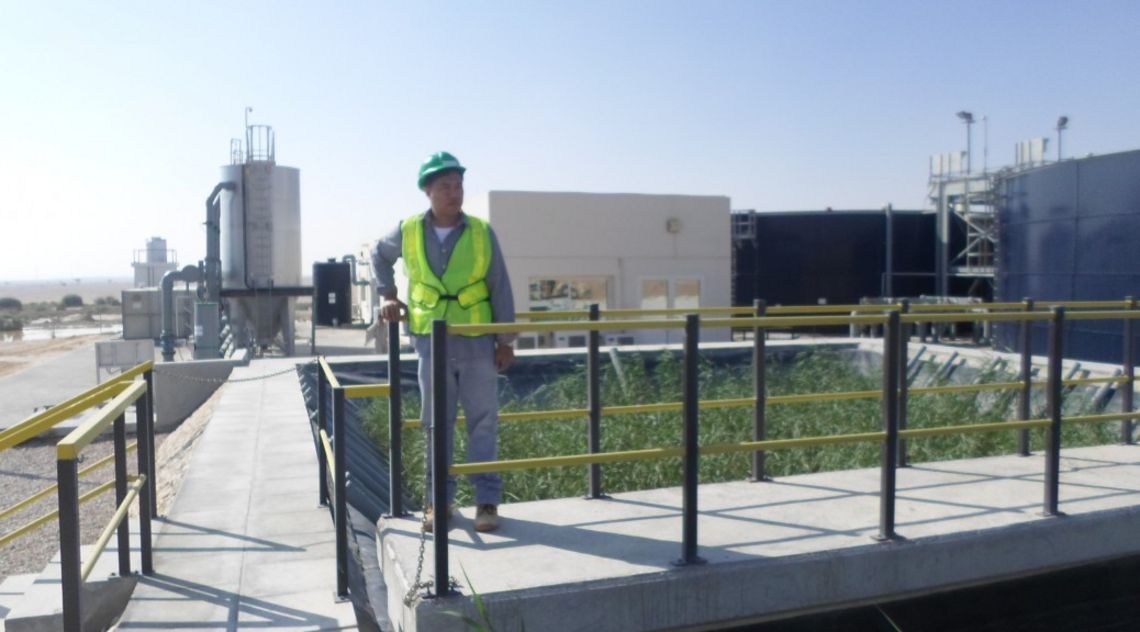 ---